WITH PROCLAIM THE MAXIMUM EFFICIENCY AND RECOVERY IS REACHED
ProClaim is the most advanced system for the administration and billing of medical facilities in Puerto Rico. It was designed in Puerto Rico and has the necessary tools so that the health professional can face the challenges that are presented every day through the billing process [SEE MORE]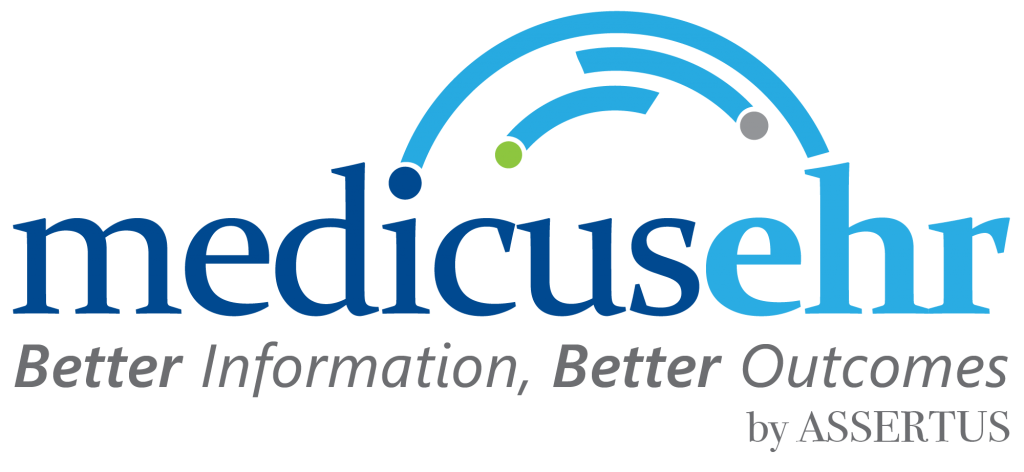 TRANSFORM YOUR PRACTICE WITH A POWERFUL, RELIABLE AND EFFICIENT ELECTRONIC RECORD SYSTEM (EHR).
MEDICUS is the new generation of health information systems, developed 100% here in Puerto Rico by ASSERTUS. MedicusEHR, is the clinical platform that complements the practice management system and the Clearinghouse service, which we have successfully offered for many years. [SEE MORE]
ASSERTUS CLEARINGHOUSE, OFFERS SERVICE TO THE DIFFERENT SECTORS OF THE HEALTH FIELD
ASSERTUS offers a new generation of Health Clearinghouse service for the processing of electronic health transactions between health providers and insurance companies (Medical Plans).
Transactions are processed in real time (real-time), achieving efficiencies and greater reliability in the data. [SEE MORE]
Request an orientation today
A representative will communicate to guide you.